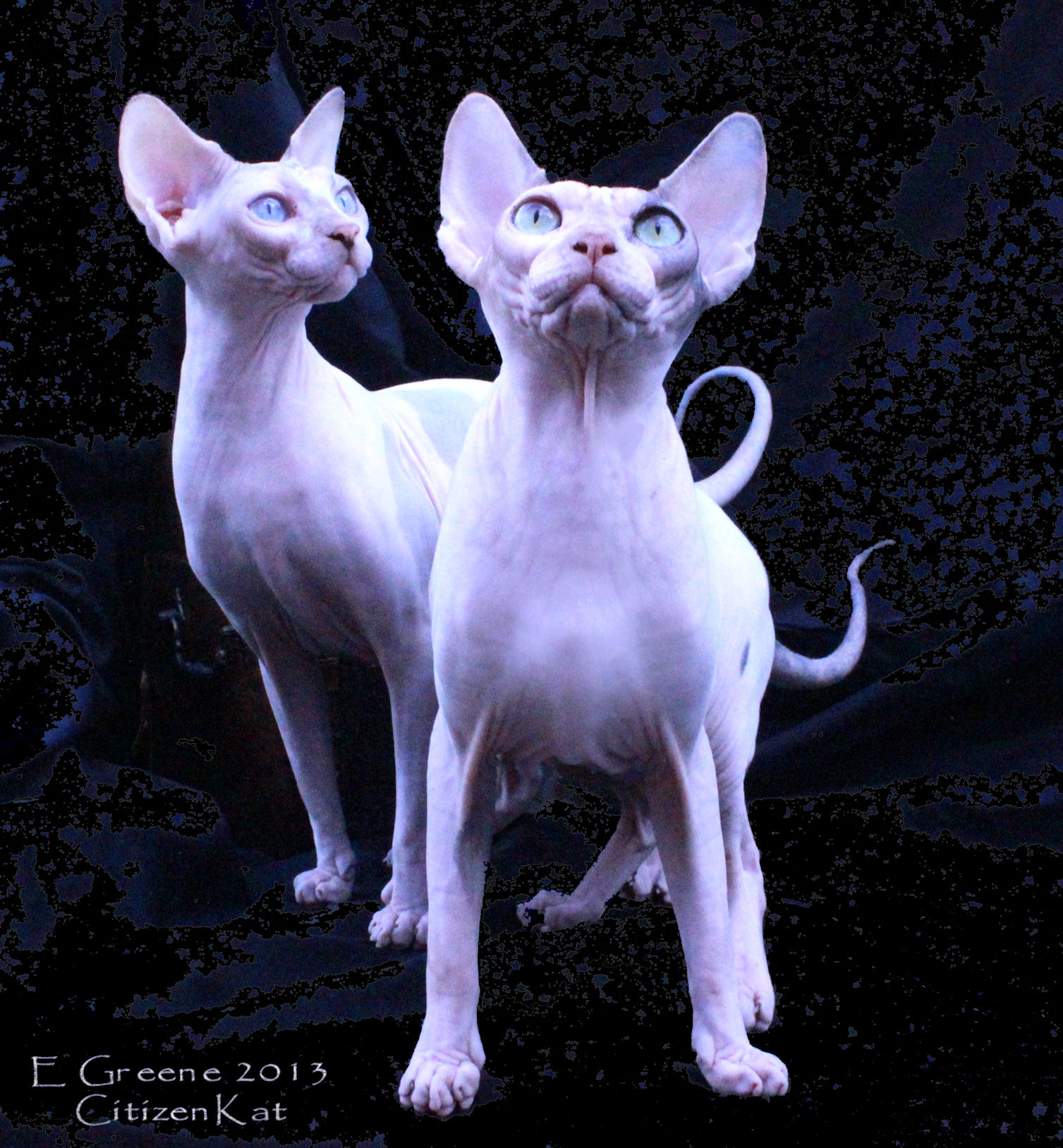 .

**From Our Bed to Yours!**
CitizenKat Sphynx is located in Southeastern Pennsylvania, USA,
Close to New Jersey, New York, Delaware, Maryland and Virginia
Sphynx kittens and sphynx cats available from a reputable Sphynx breeder in New Jersey, New York, Pennsylvania, Maryland, Delaware area. Citizenkat Sphynx scans yearly for HCM. We pride ourselves on the best quality, healthy Sphynx kittens. Please see kitten available page for more information and photos of our hairless cats. We still have information about Peterbald cats a
Copyright (©) Citizenkat Sphynx, 2012-2014.
No parts of this website may be reproduced without permission.
s well