To go back to the home page click here
Copyright (©) Citizenkat Sphynx, 2012.
No parts of this website may be reproduced without permission.
THIS IS A DISCUSSION OF THE SPHYNX BREED STANDARD. This presentation was originally meant to be given live to TICA judges for a CEU credit, but I thought it would be helpful for others to see this for an education tool to help the breed.
BY CAROLE BOHANAN-UHLER, DESTYNY SPHYNX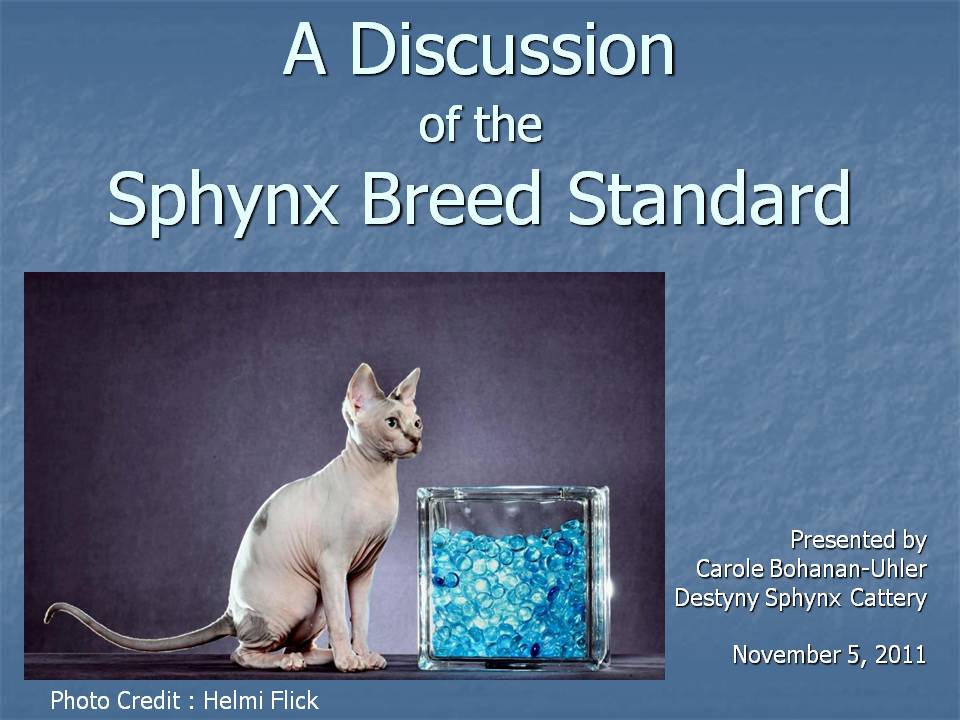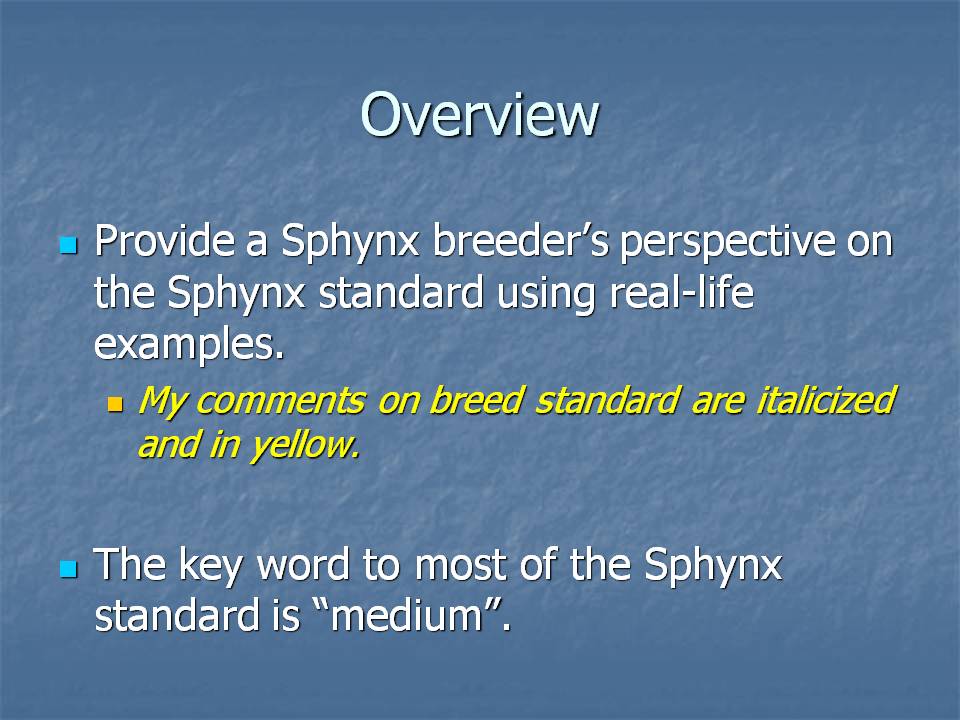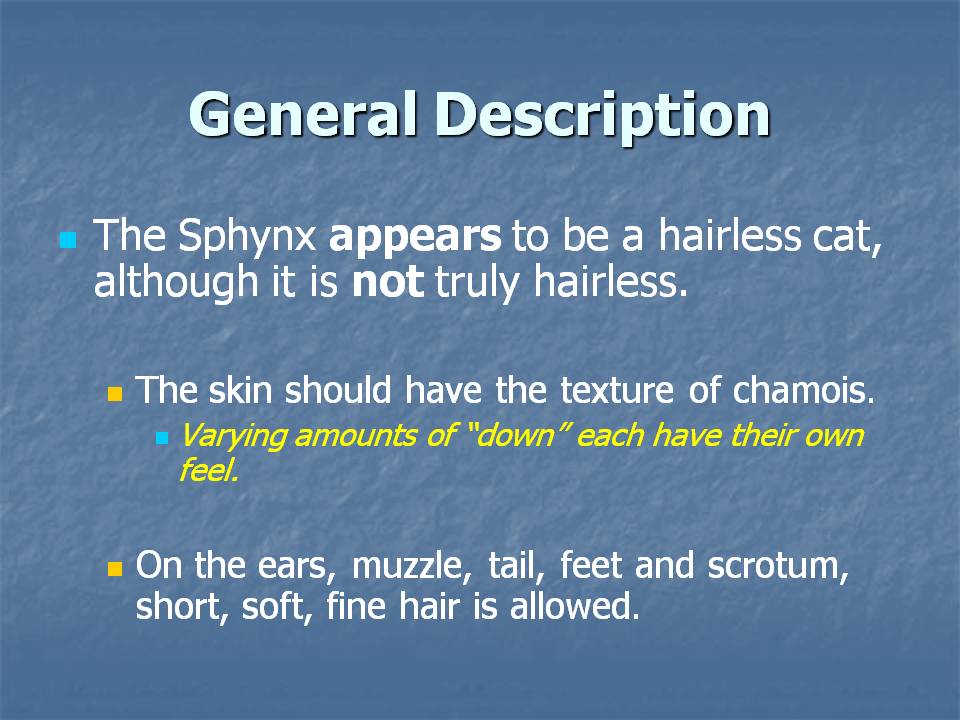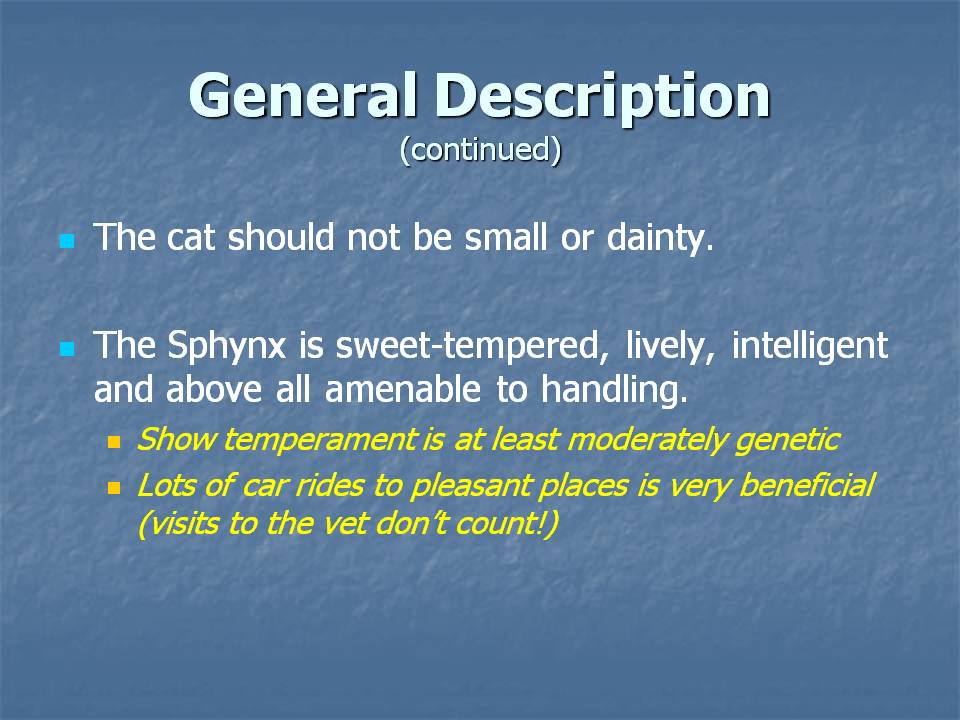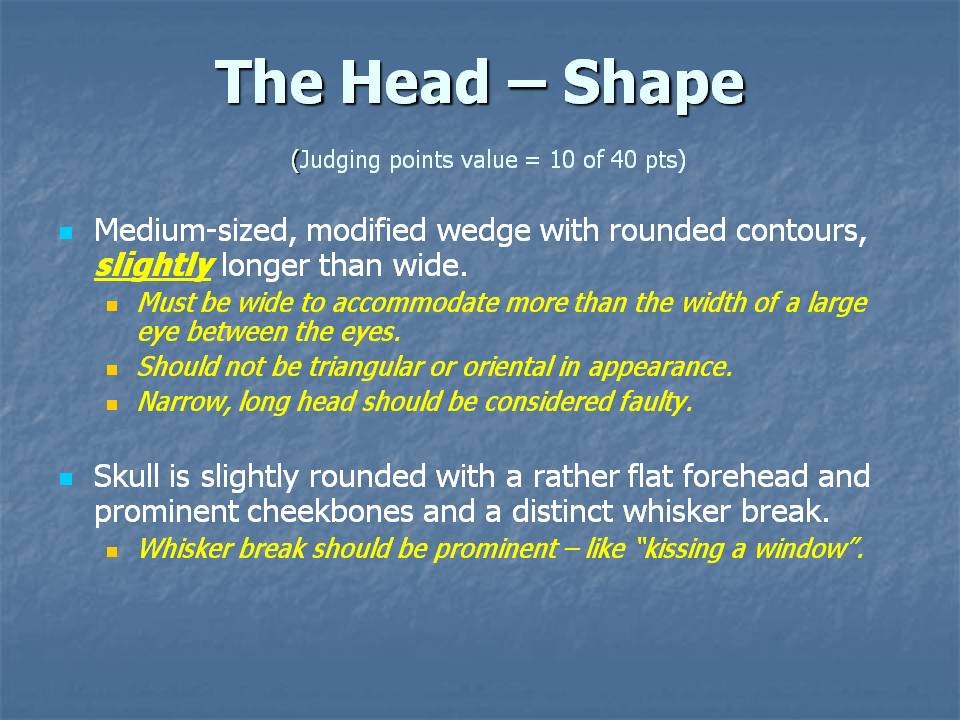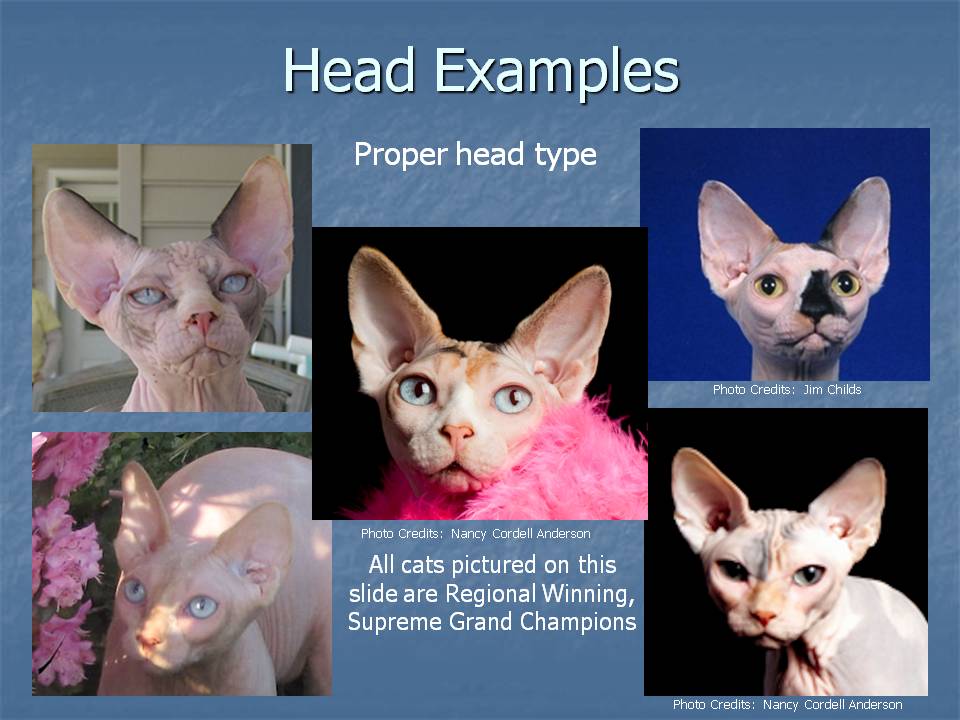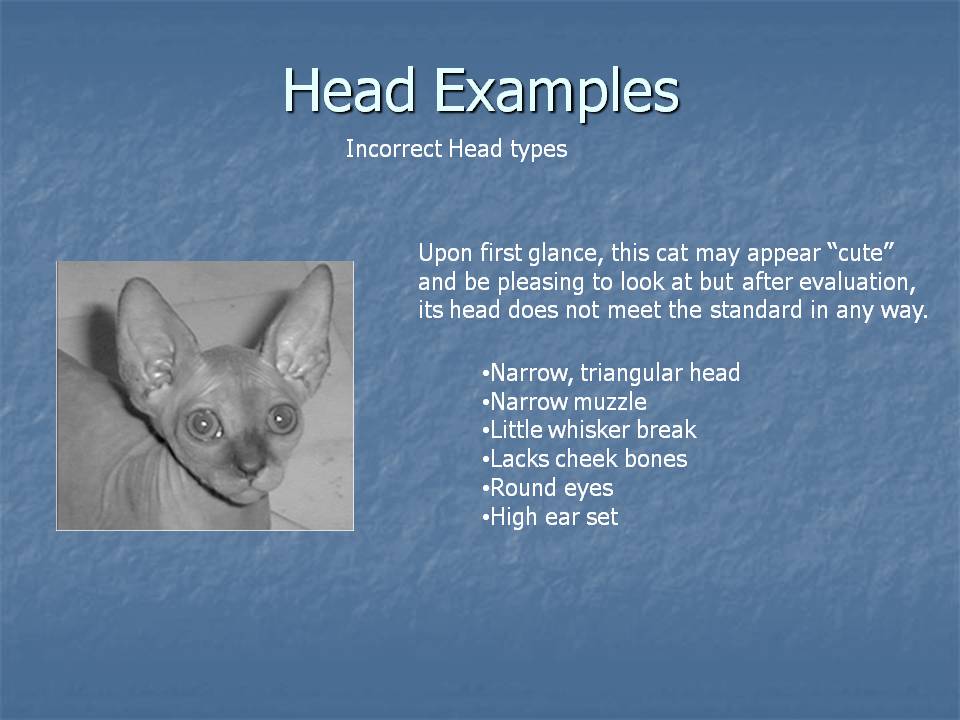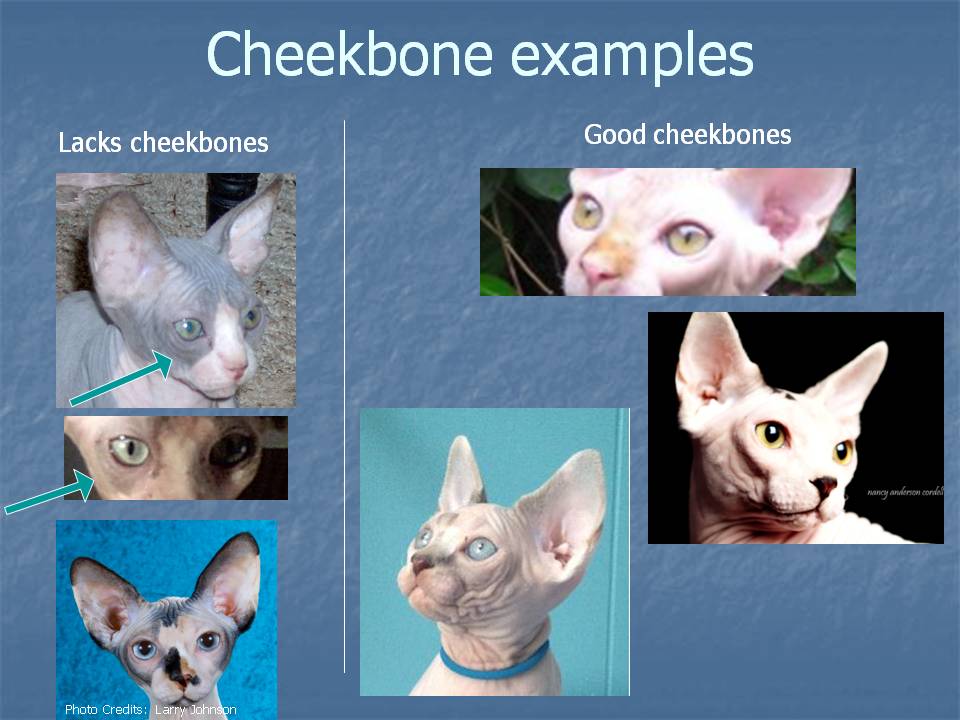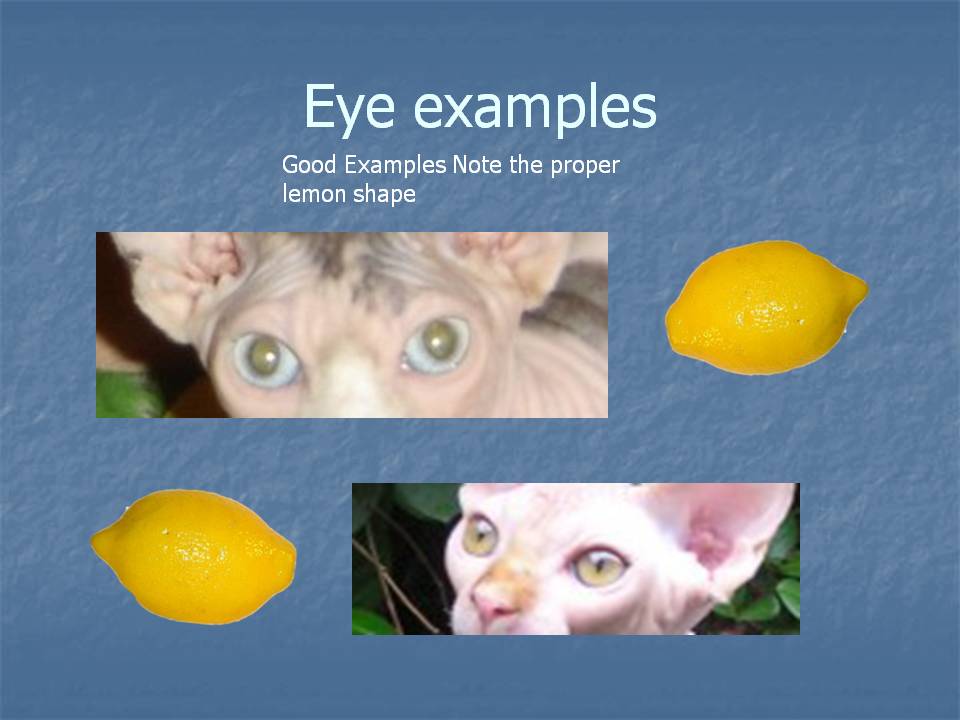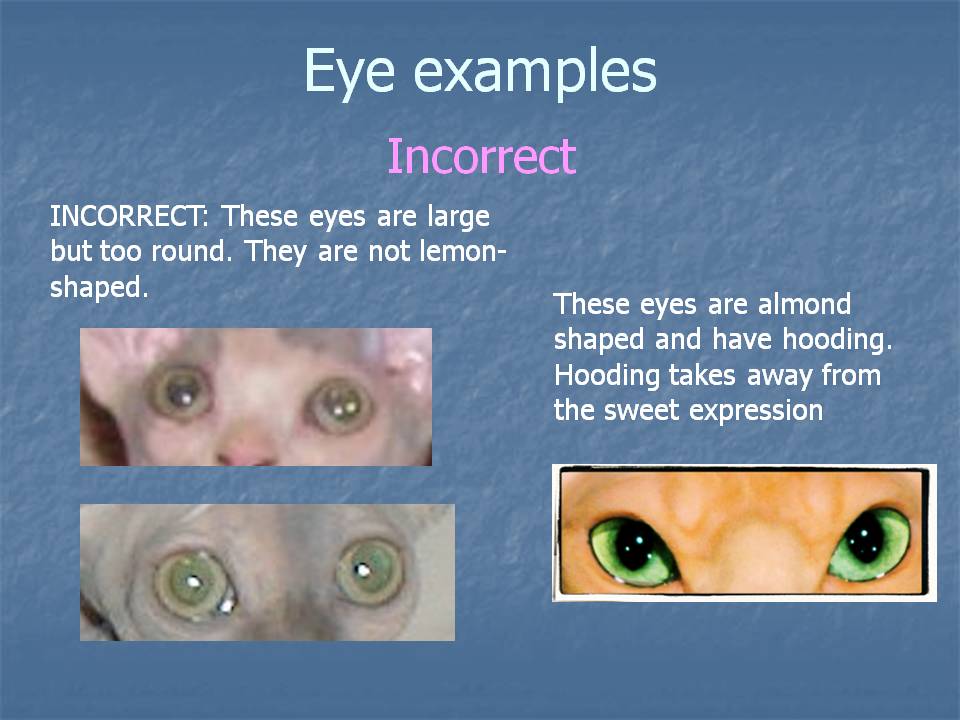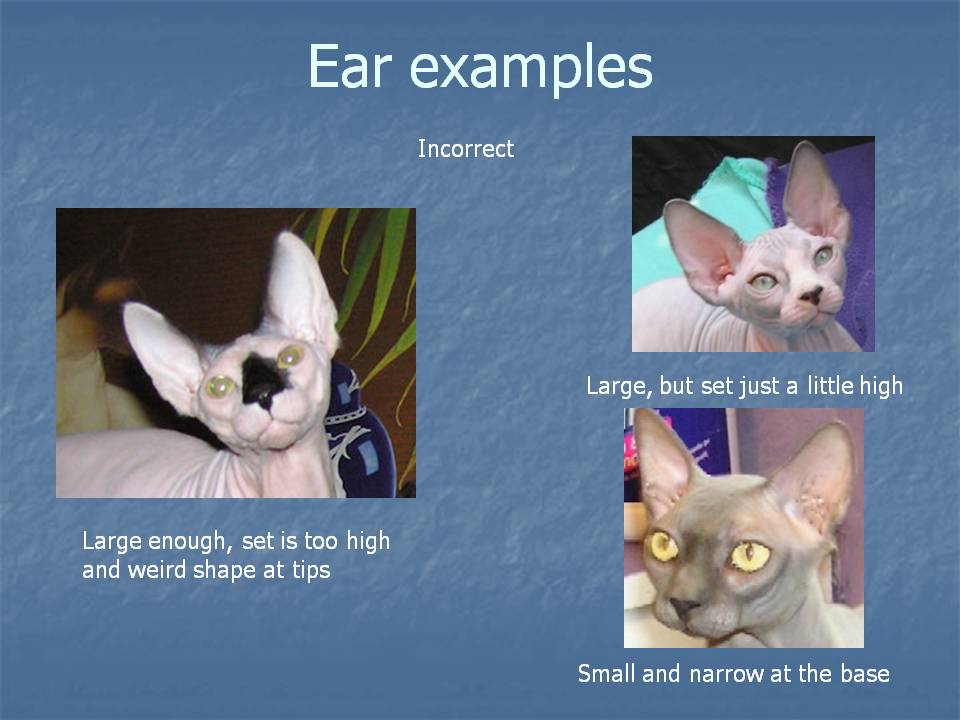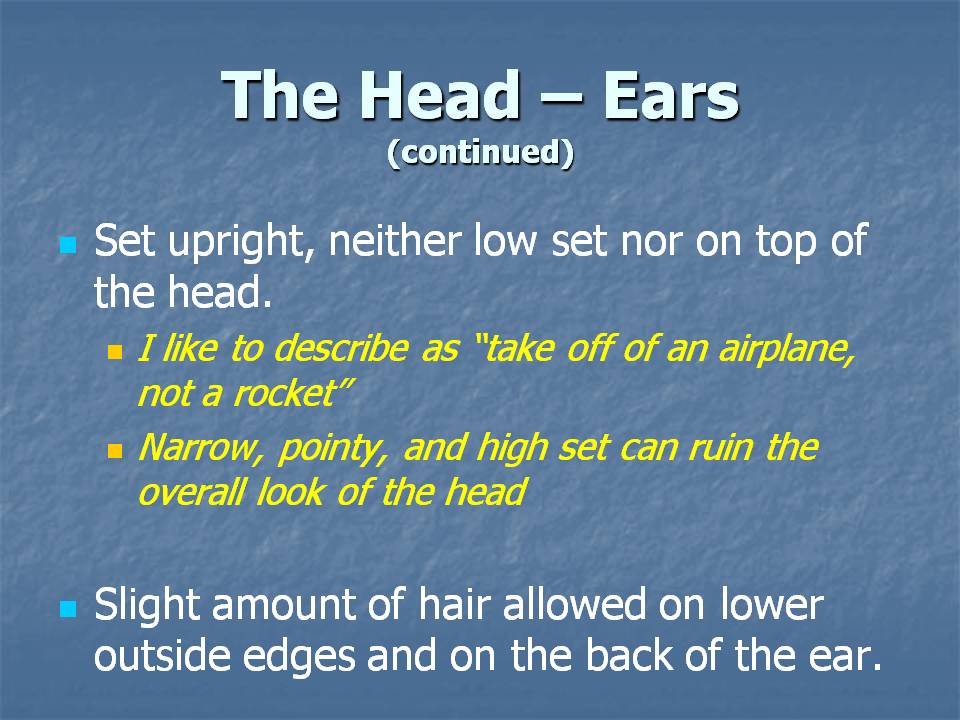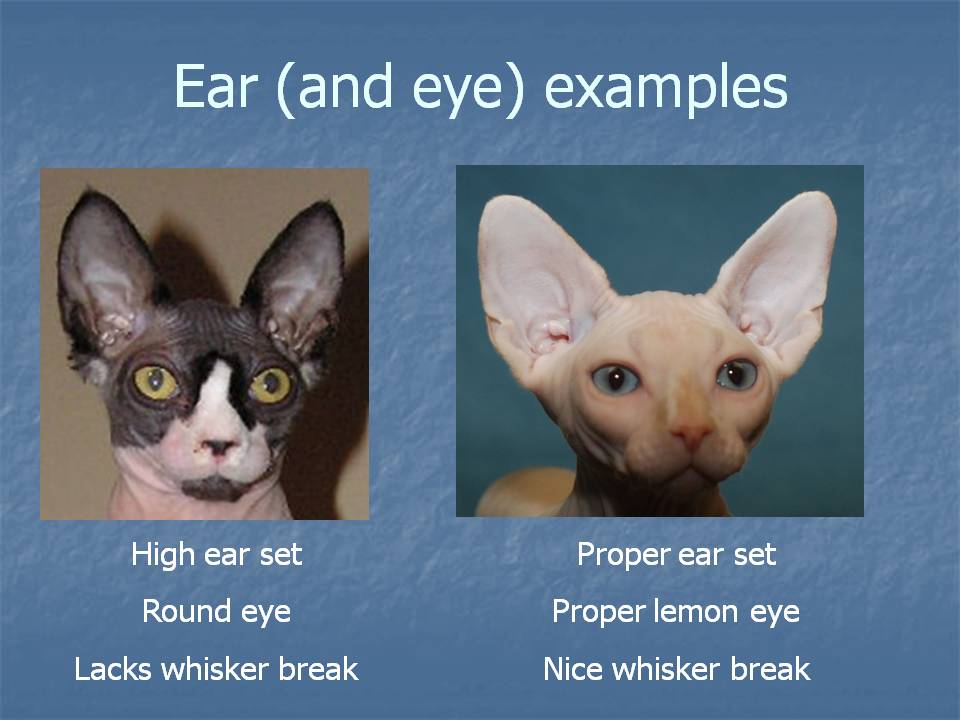 Sphynx Breed Standard Presentation - Part 2
To go back to Part 1 click here