Shirley is a wonderful, special gift from Sandy Adler of Safram Sphynx- Sandy is currently the longest running Sphynx breeder in the world and has been breeding Sphynx since the beginning - about 25 years ago! Shirley is a duplicate of her mom in personality and looks. We love her! Shirley comes from a long line of health and beauty and the best temperaments - which we look forward to continuing in our program.
Sire: A Oriental Child Picasso Dam: Safram SueShe of Citizenkat
Blue Torbie Mink and White
Blood Type A, Scanned by Board Certified Cardiologist "Normal" 05-02-2010 (Click here to see)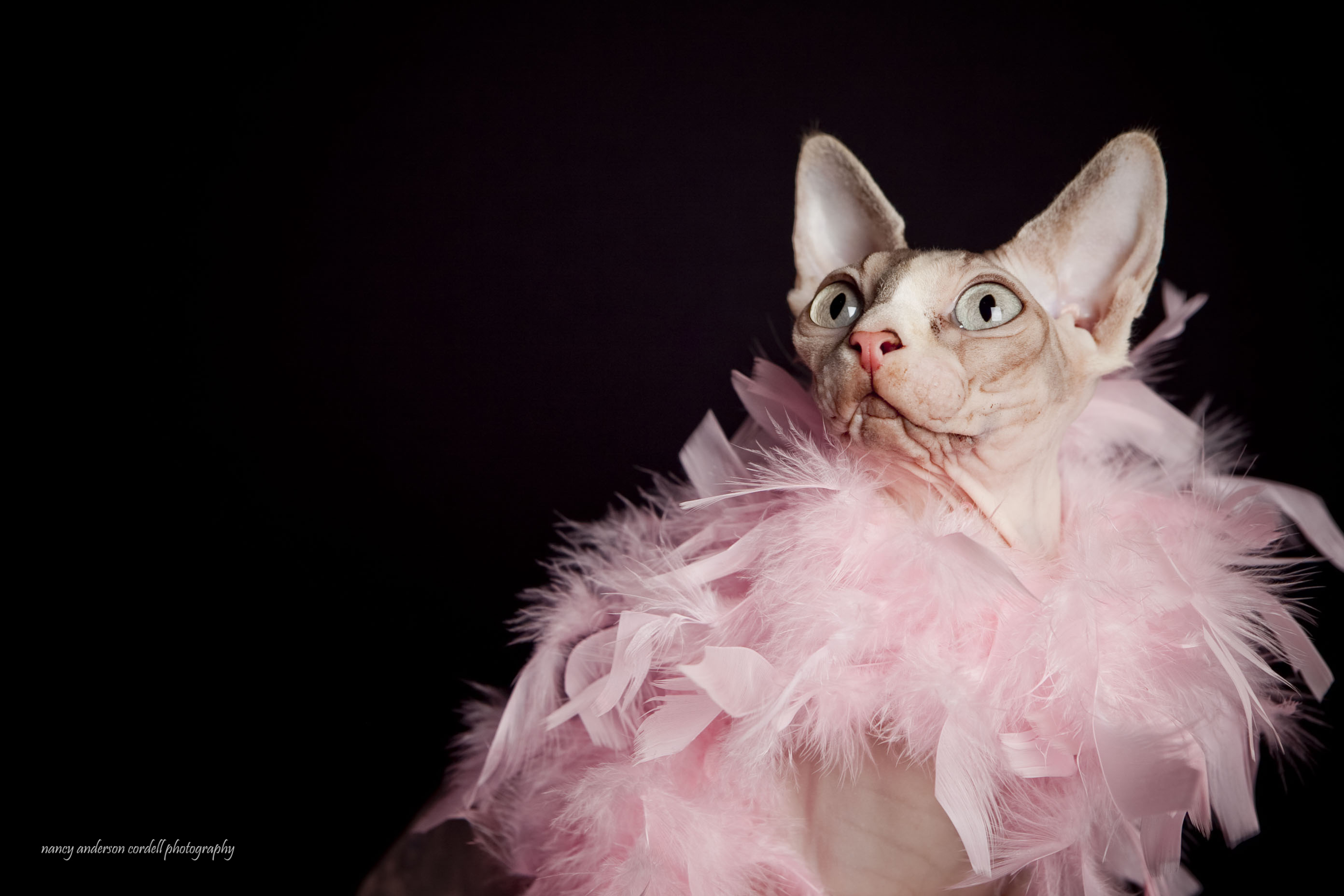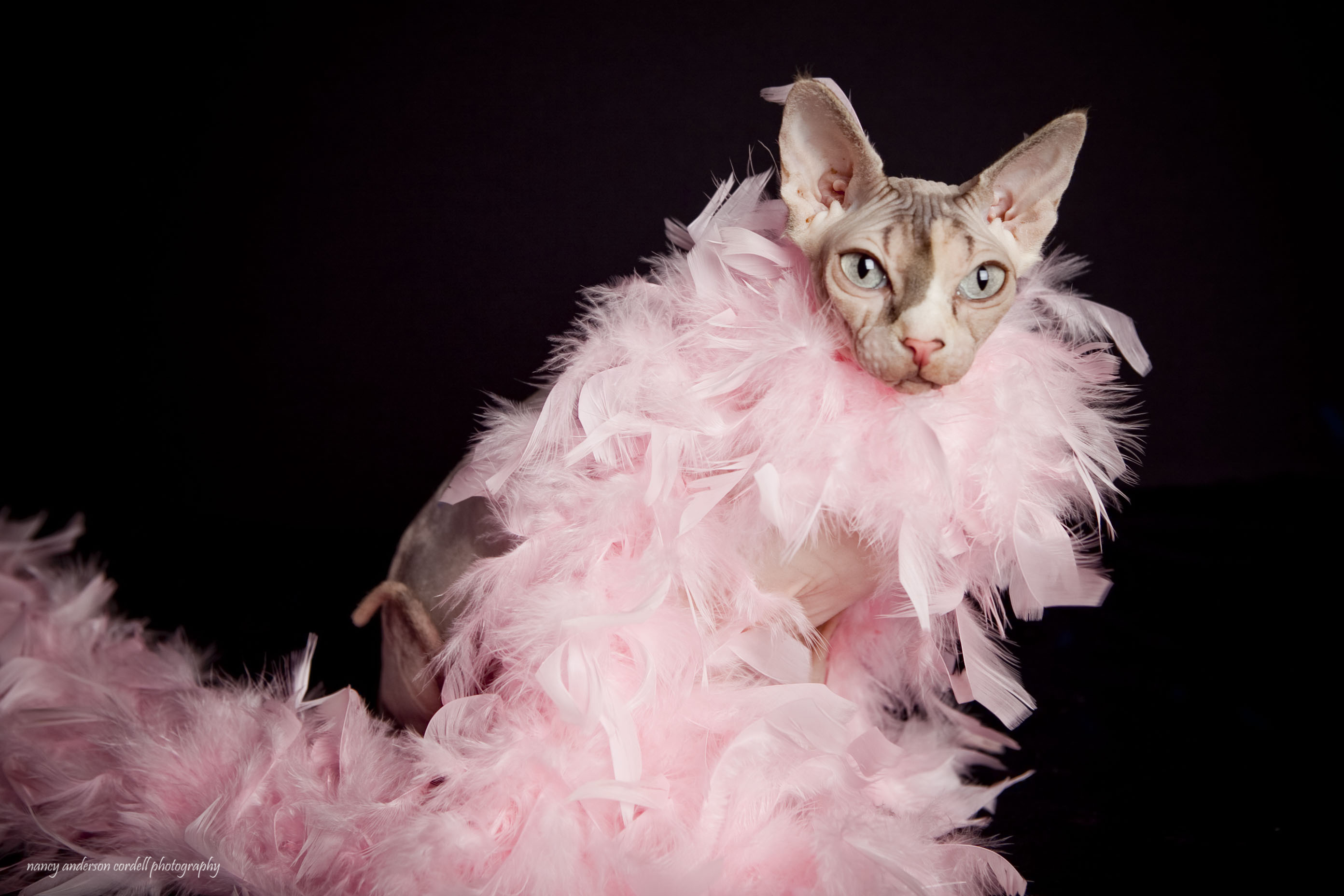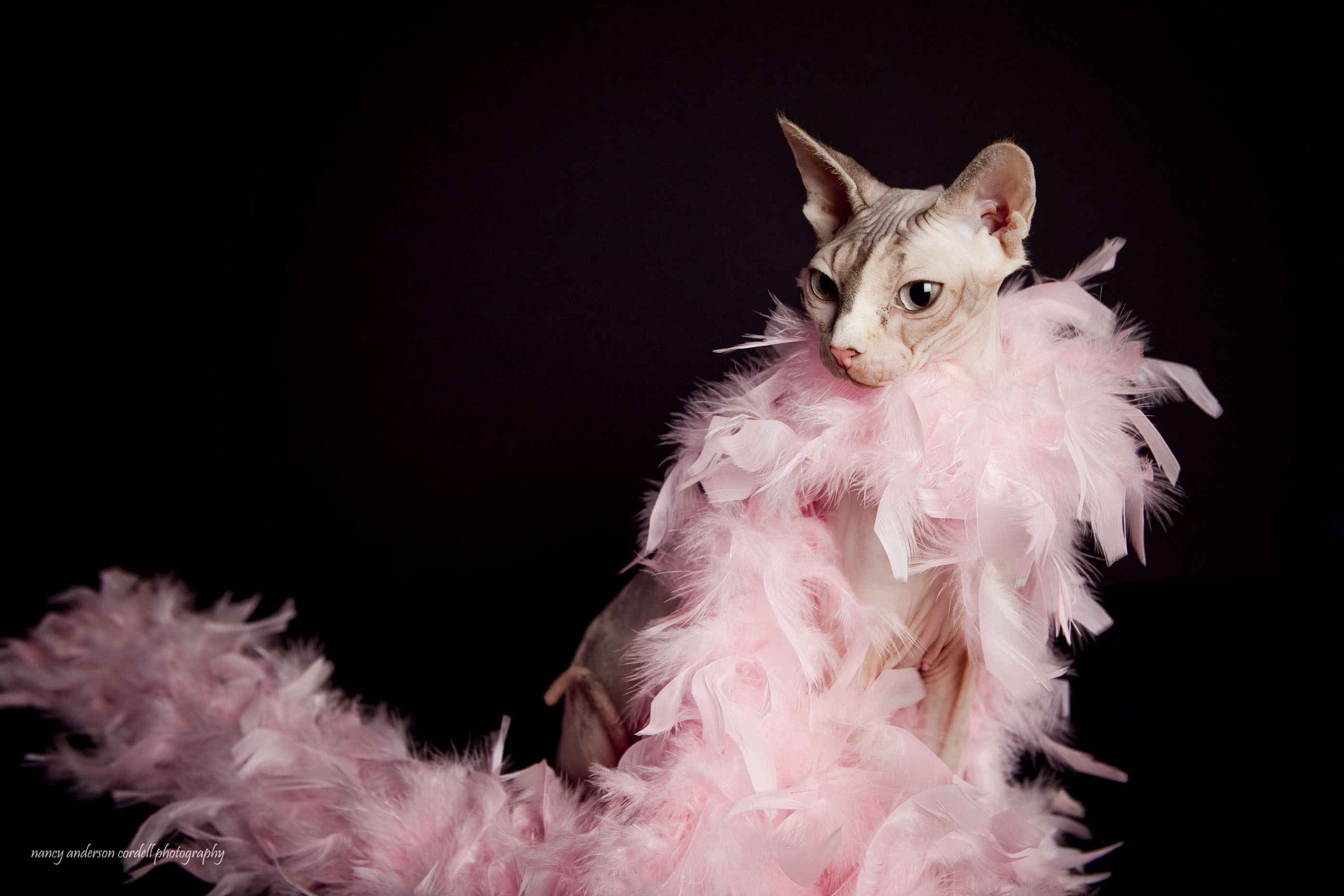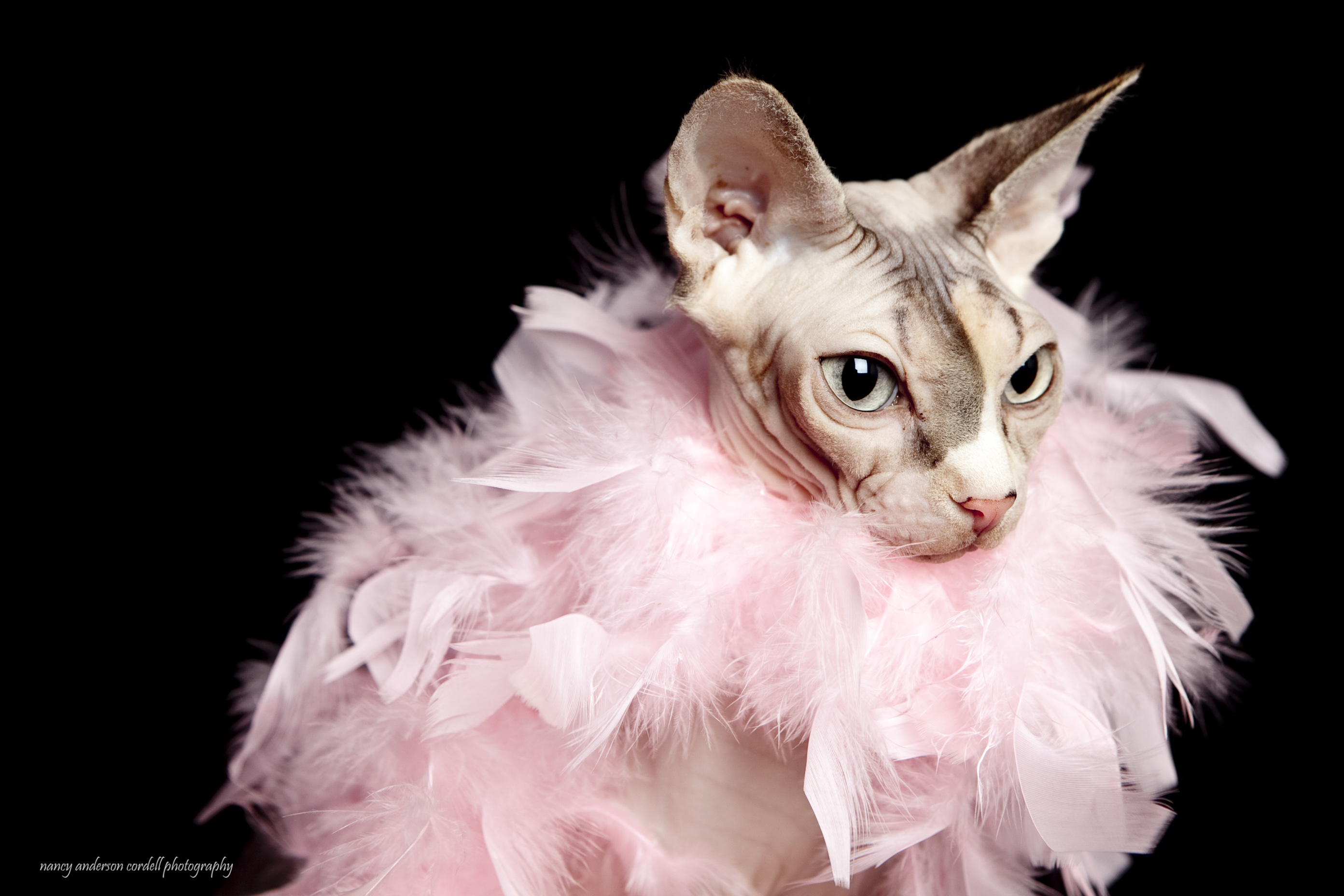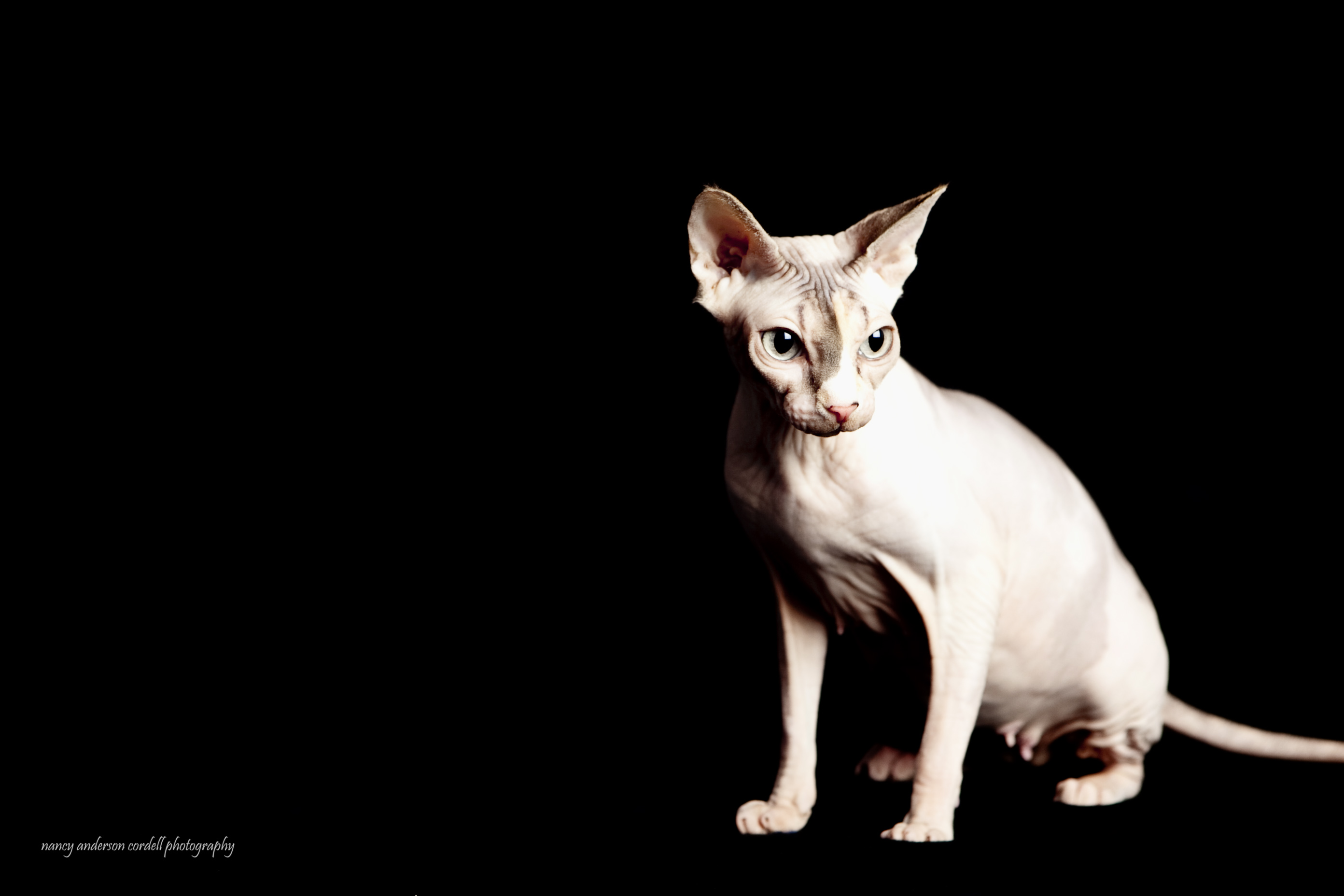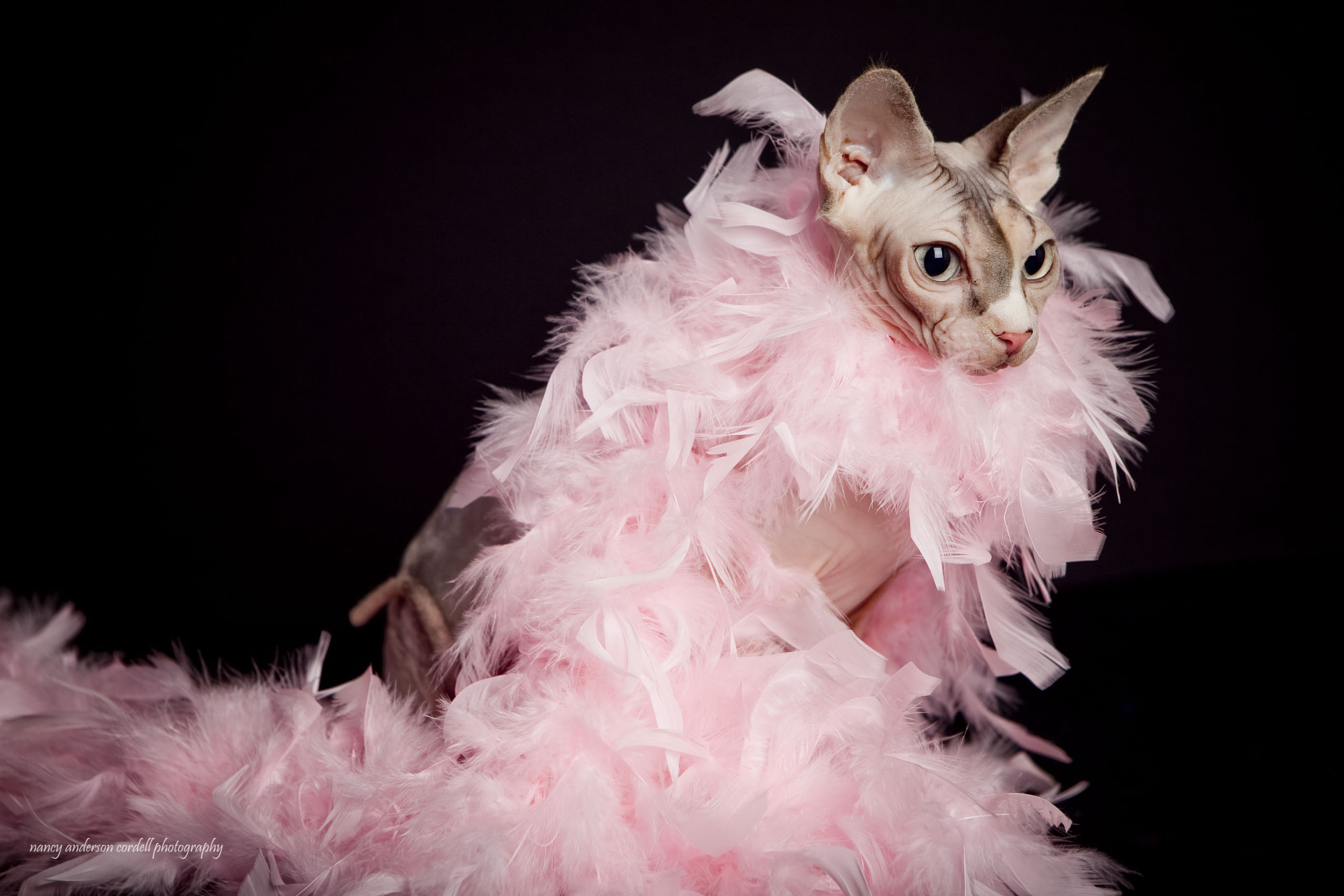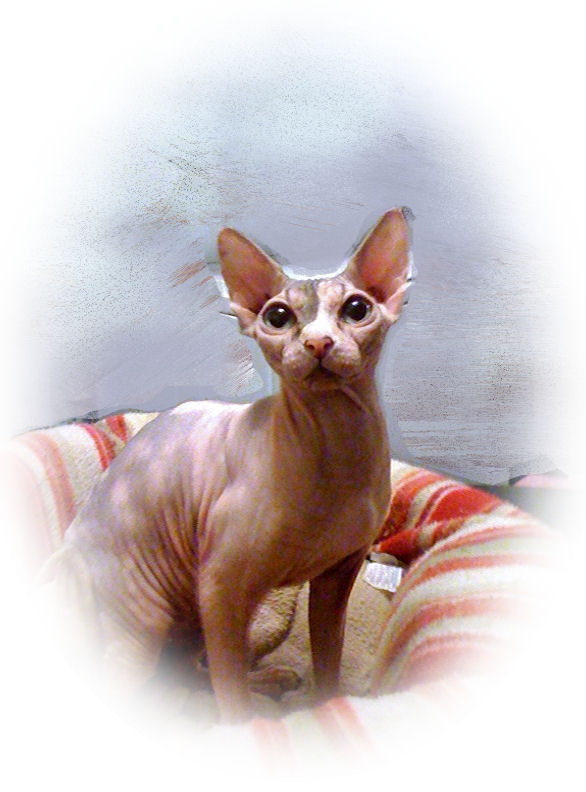 Copyright (©) Citizenkat Sphynx, 2012.
No parts of this website may be reproduced without permission.